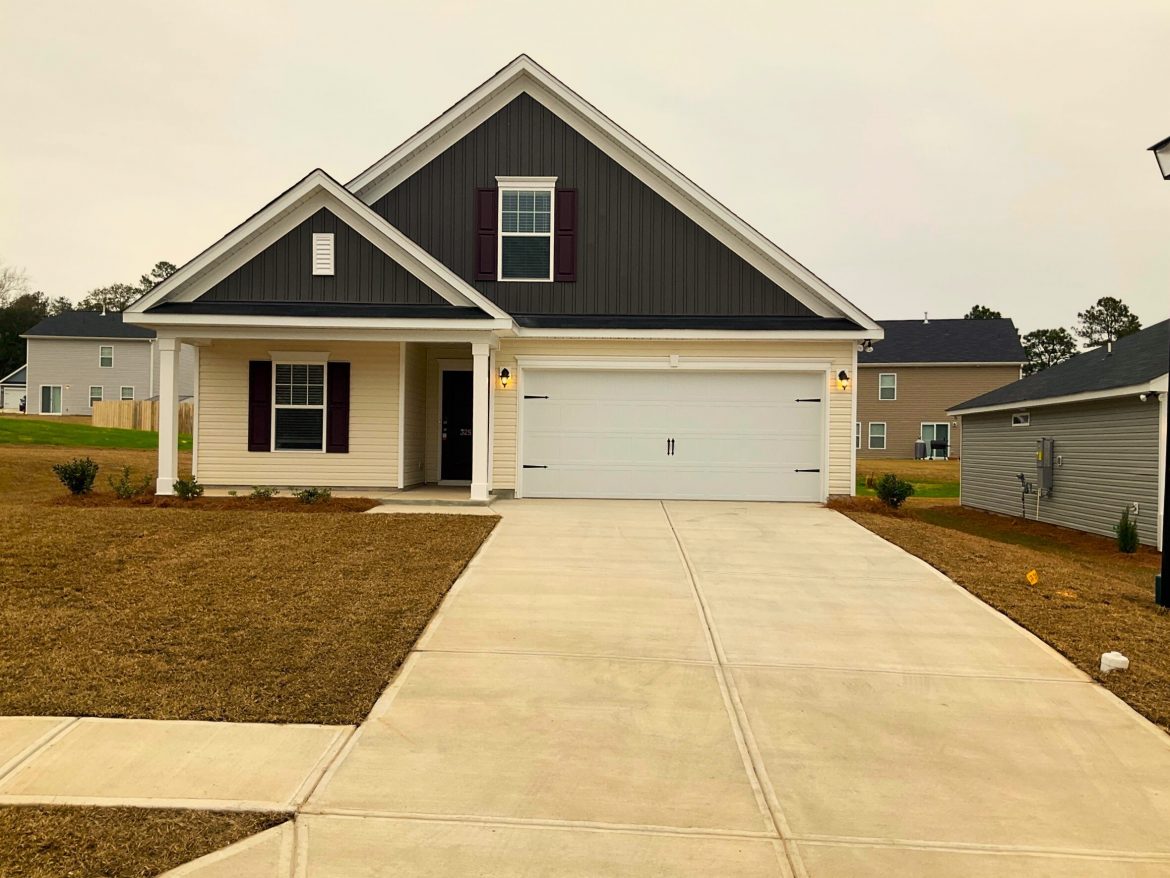 You may already know that finding good tenants is critical when renting out a property in Columbia or the surrounding area. But how do you find those tenants? That's where it gets tricky. Looking for reliable renters on your own is a daunting task, but we can help. With years of experience as a trusted property management company in Columbia, we have a proven method of finding good renters for our client's properties.
It's a Lot of Work | Property Management Company
This is the part of the property rental process that owners tend to underestimate. You might think that you could just quickly put out an ad and immediately have plenty of great renters to pick from, but that's not always how it works. You can easily invest a ton of time – and some money – in the process of looking for a tenant, only to struggle to find a good one. As your property management company in Columbia, we'll do all of the legwork like background checks, following up with references, and more. All of that effort will pay off in the long run if you wind up with a tenant who is reliable and pays on time.
We Know Where to Look
There are certain channels to use in the search for quality tenants that tend to provide better results than others. As a result of our many years in this business, we know how to use the best paths to find good renters, and then we put those candidates through our review process to find the right person or people for your property. If you don't have a property management company in Columbia working for you, it will be difficult to find great renters – and even if you do, you'll have to spend a tremendous amount of time on the process.
Working with the right property management company can take a huge weight off of your shoulders. Scott Properties would be proud to serve in this role for you, so reach out today to learn more about our services. We hope to hear from you soon!