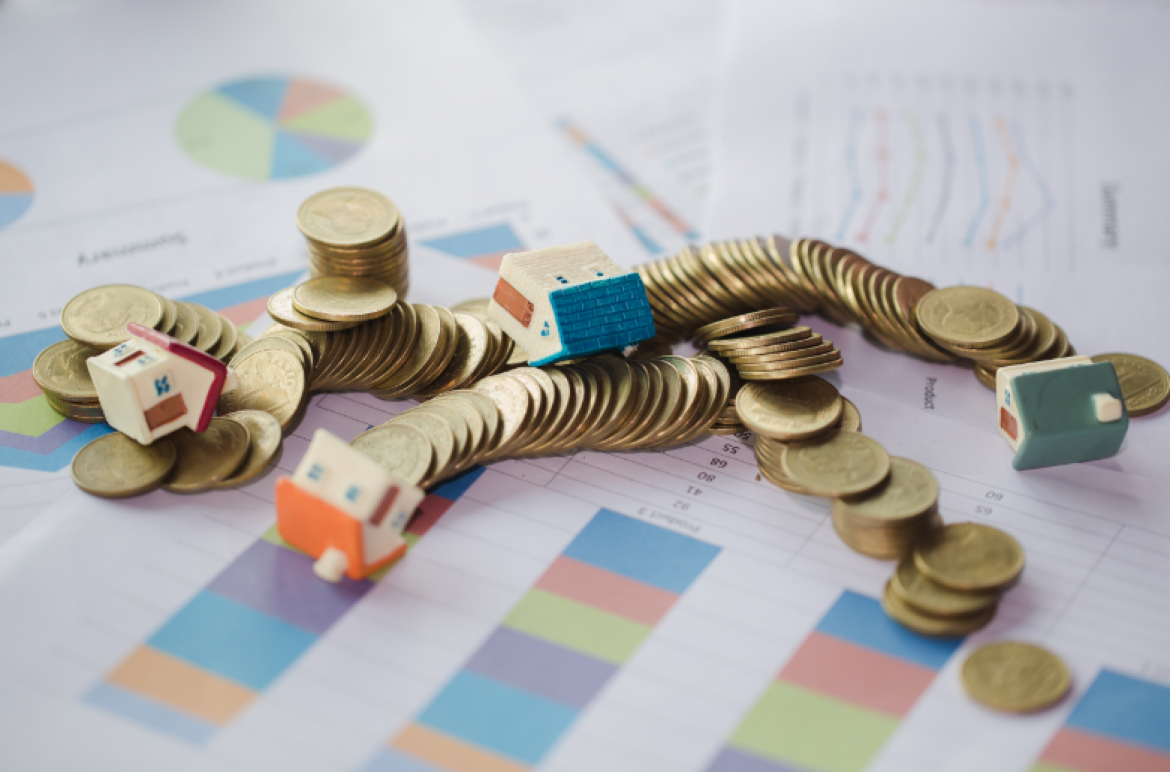 Residential property management in Lexington SC depends on vendors to help them effectively manage all the properties under their care. Often, property managers have several different vendors on speed dial including disaster clean up companies, roofers, housekeeping, maintenance men, and others but the vendor all property managers need to partner with is a landscaping company.
Why Property Managers Need Landscaping Companies
Residential property management in Lexington SC needs to have a reputation of beautifully maintained homes in order to be successful. Fresh cut lawns, landscaping, and curb appeal are important all the time, not just when the home is vacant. Landscaping companies can take the burden of outdoors maintenance off the shoulders of your regular maintenance employees and free them up to do indoor repairs and moveouts.
Landscaping companies have commercial grade equipment that makes lawncare easy and fast. Residential property management in Lexington SC becomes more efficient than ever when you can have all outdoor maintenance completed on a schedule and handled by a professional landscaping company you can trust. Contracting with landscapers is one of the best things that property managers who are managing multiple properties can do to ensure all homes are in tip-top shape and are stand outs in the community.
Tenants also appreciate when property managers make sure yards and landscaping are properly cared for. Keeping your property lush, beautiful, and maintained on the inside and outside is the responsibility of the person managing the property, but no one can do it all by themselves.
Landscaping companies will often give residential property management in Lexington SC discounts or deals on their services when bundled together for multiple properties. This helps keep costs lower and profits high for the investor who will appreciate your diligence in ensuring the property has a great return on investment.
If you need a property manager who can ensure your lawn and yard stay immaculate, call Scott Properties at 803-951-0702.