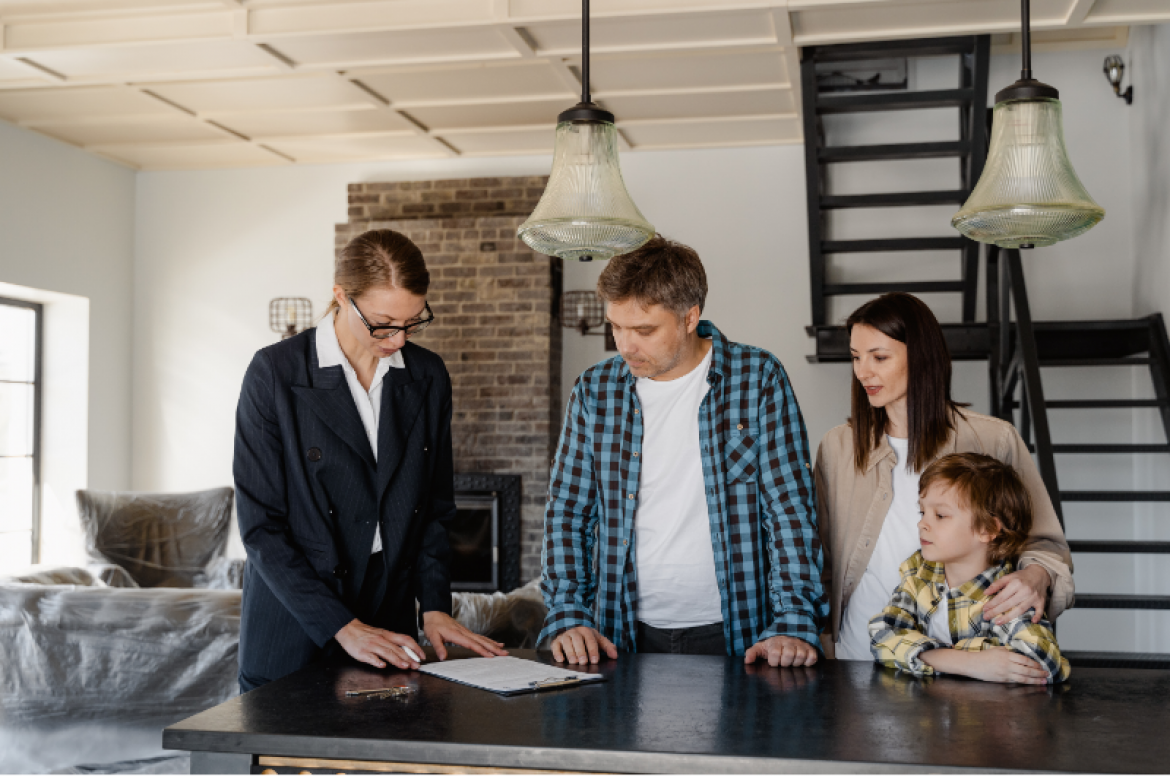 One of the most important things real estate investors in Columbia need to determine is how much they will charge for rent on their properties. The amount you charge for rent should be competitive with the market rental rates of the area but also be more than enough to cover the mortgage, taxes, maintenance, and the services of property management companies in Columbia SC.
While many other factors also go into pricing rent, such as the size and condition of the home, nearby amenities, and recent upgrades, a good place to set your baseline, would be what is the average price of a rental in Columbia. Property management companies in Columbia SC track this information diligently so they can apply their knowledge to the owner's portfolio.
Why Property Management Companies in Columbia SC Would Help You:
Average Apartment Rent in Columbia SC ranges from $812 to $1,100 depending on if you are renting a studio apartment or up to three bedrooms. Student housing can be more expensive as the rental rates are usually on a per bedroom basis which can skyrocket the price for an entire apartment or house.
Average Rent for a Single Family Home in Columbia is around $1,200 with some homes renting for upwards of $1500-$2,000 and others staying closer to $900-$1000 per month to rent depending on bedrooms, bathrooms, and amenities.
The cost of living in Columbia is lower than the national and state averages with housing coming in incredibly more affordable with a rating of 59.1 compared to the US rating of 100. Transportation in Columbia is also more affordable which makes the area quite attractive for families, new young professionals, and first-time homebuyers looking to live in an up-and-coming area near the coast.
Columbia is also a college community which means the area is prime for renters and investors looking to partner with property management companies in Columbia SC to offer high-quality, affordable single-family housing with multiple bedrooms.
If you are looking for professional property managers to help you make the most of your rental property investments in Columbia, Call Scott Properties of the Midlands at 803-951-0702.