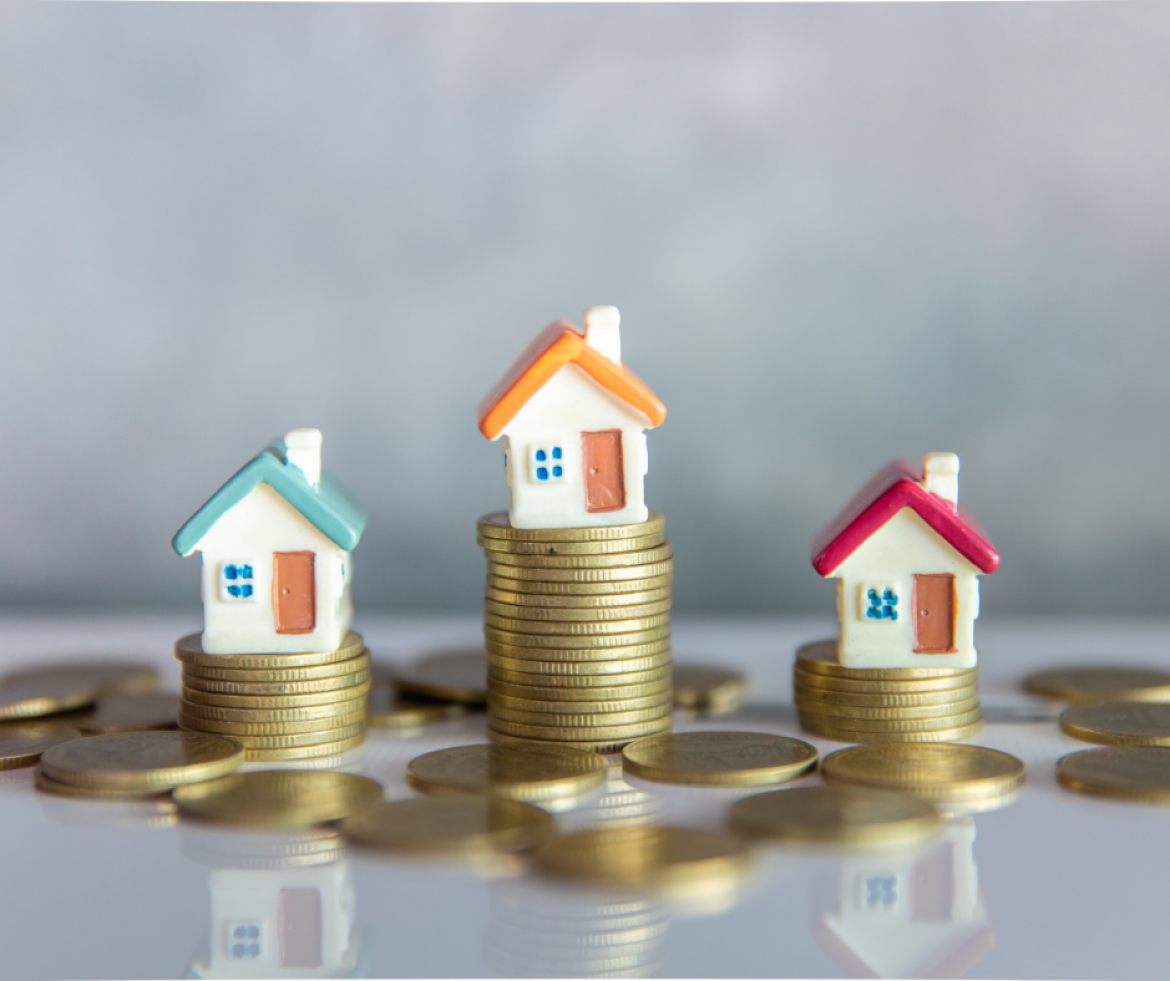 Once upon a time, a landlord could rent a house quickly by posting an add to craigslist and a sign in the front yard. Today, all the best companies doing property management in Columbia SC understand that social media matters—a lot. Not every property owner wants to focus on social media, it can be tedious and time consuming, but there are incredibly good reasons why you should be connected:
Most single-family home renters are between 25 and 38 years old. These young people rely on Facebook and Instagram to connect them with the world with nearly the entire Unites States population in this age range having access to the internet and a smart phone.
Images are everything and platforms like Instagram are perfect for showcasing your beautiful coastal homes if you work in property management in Columbia SC. The historic homes against beautiful Southern landscapes can skyrocket the algorithms and ensure your posts are seen.
Social Media is a wonderful way for property owners to post reminders or links to fun events happening in the neighborhood. They might also post information on bulk waste pickup, landscape waste collection, or other vital services. Social media is also most renter's preferred way to find out about new homes for rent.
Marketplace on Facebook allows property owners to post rentals. Tenants have access to many different filters to narrow down the number of bedrooms and bathrooms they need, rent they can afford, and other necessities for the perfect rental. Utilizing the social media marketplaces to highlight your rental homes is one of the best ways that property management in Columbia SC for booking appointments and getting new interest.
Tenants and prospective tenants can leave reviews on your social media page that will attract new renters in the future. Many renters go to a company's social media business page to check the public opinion on a landlord before signing a lease or paying an application fee.
One of the best ways to stay on top of your social media game is to hire a property manager that has excellent marketing skills. There is no time like the present to dive into your social media goals and see your investment explode with new opportunities.
If you are ready to make your investment the best it can be, call Scott Properties of Columbia at 803-951-0702.