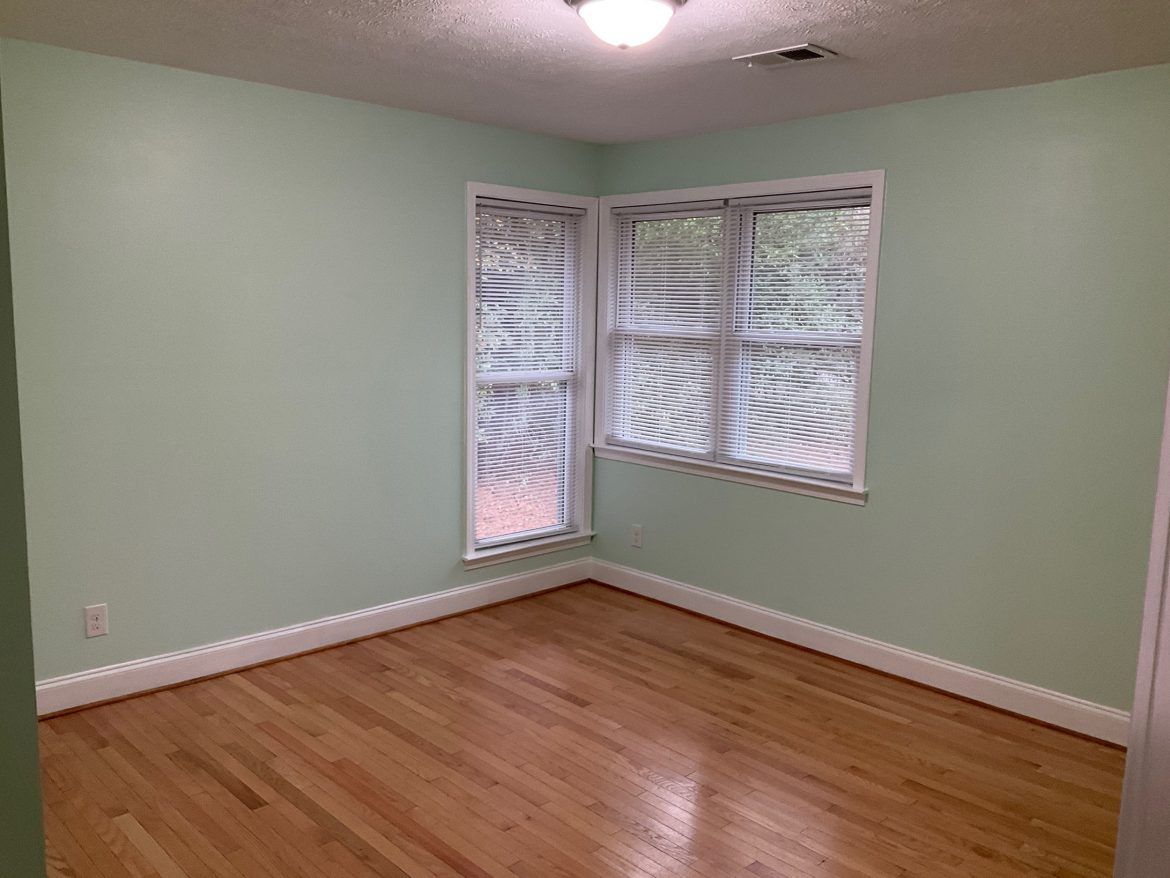 One of your primary jobs as a property owner who is renting to a tenant is ensuring that your rent is collected on time month after month. Letting rent fall behind is a classic mistake that many property owners make, and it rarely ends well. Even if you are just trying to be nice by allowing some leeway on the payment, it can be tough for renters to catch up and you may lose out on significant income as a result. Scott Properties is a leading property management company in Columbia and we will be happy to take over the role of collecting your payments so you can take this task off of your plate.
An Established System | Property Management Company
As a property management company in Columbia that serves many property owners, we have a proven system for accepting payments from renters month after month. We make it easy for tenants to make their payments, and we'll know right away when a property falls behind. If you have been trying to manage your own property and have been taking payments in a casual, disorganized manner, working with us will be a breath of fresh air.
Ready to Act
With any luck, your renters will keep up with their payments and you can look forward to seeing that money drop into your account each month. Should a tenant happen to fall behind, we are ready to jump into action to bring the account current or start the eviction process. Of course, we never want a rental agreement to end in eviction, but we'll do what is necessary to protect your interests. There are strict laws that govern the eviction process, and we'll be able to follow those rules carefully thanks to our years of experience as a property management company in Columbia.
Working with the right property management company can take a huge weight off of your shoulders. Scott Properties would be proud to serve in this role for you, so reach out today to learn more about our services. We hope to hear from you soon!